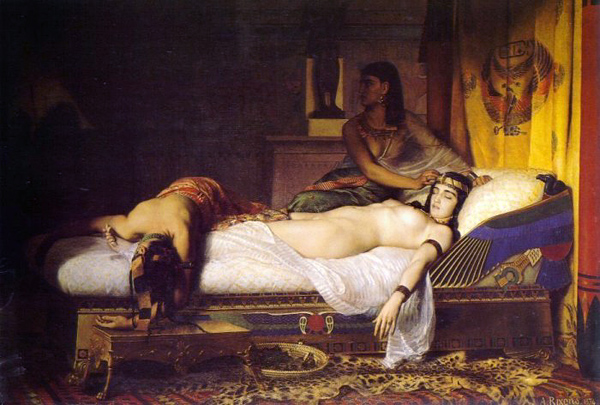 Qui ne s'est interrogé au moins une fois sur ce qu'aurait été sa vie si les circonstances avaient été autres, si telle ou telle décision avait été prise plutôt que celle qui a effectivement été prise un jour donné etc. On peut alors se poser la question : Que ce serait-il passé l'heure ou le jour après qu'ait été prise telle ou telle décision dont on regrette de ne pas l'avoir prise? Et de poursuive l'exercice à l'infini.
Mais a-t-on jamais pris une décision, a-t-on jamais fait un choix qui soit vraiment nôtre, pleinement et entièrement en fonction de ce que nous savions et pouvions prévoir, en fonction de notre prétendu libre arbitre?
Nous vivons donc nous agissons et toute notre vie se résume en un agir. En dernière instance tout se décide sur un mode binaire : Je fais ou je ne fais pas. Mais c'est une totale illusion de croire que chacun de nos choix est le fruit d'une décision réfléchie, de l'aboutissement d'une délibération mûrement pesée.
S'imaginer que nous sommes décisionnaires c'est croire en l'existence du libre arbitre. Spinoza (encore lui) puis Schopenhauer (toujours lui) 150 ans plus tard ont dénoncé cette illusion qui couvre l'ignorance dans laquelle nous sommes des véritables raisons qui nous font agir comme nous le faisons.
Cette fiction du libre arbitre est aussi une façon de masquer la seule réalité qui soit à savoir le déterminisme le plus absolu de tout ce qui arrive dans notre vie individuelle comme dans l'histoire de l'humanité et du cours de l'univers.
Tout ce que nous croyons décider se fait en fonction de notre intérêt à un moment quelconque de notre vie et de la coïncidence entre notre nature intime et ce que les circonstances nous proposent à chaque instant.
A chaque instant tout est en balance. Je traverse la rue, une voiture arrive and I'm done. I smile to that girl and who knows? L'histoire des hommes comme notre histoire à chacun se détermine à chaque moment. Mais il n'y a pas de moment (cf. les paradoxes de Zénon d'Elée) il n'y a qu'un flux continu de renouvellement des conditions de l'existence.
Que nous saisissions notre chance ou telle opportunité nous "appartient" croit-on mais cela dépend en fait de ce que nous sommes et de ce que sont réellement nos attentes pour que notre situation dans ce monde soit conforme à ce qu'est notre nature la plus intrinsèque.
Il est irrationnel de regretter ce que sa vie a été, même si on peut s'en attrister! Ce qui a été devait être, ce qui est survenu devait survenir.
Il en va de même au niveau de l'Histoire.
"avec une histoire un peu différente, la Chine serait bien différente aujourd'hui."
Toute l'Histoire peut ainsi être repensée ! Si le Mayflower avait sombré, si les Ottomans avaient gagné la bataille de Lépante, s'il n'y avait pas eu cette tempête qui mit la Grande Armada en déroute, si le coup d'État du 18 Brumaire avait échoué etc. ad infinitum.
Au fond, tout se résume à cela : Si madame Hitler avait eu la migraine 9 mois avant le 20 avril 1889... Si la vie n'était pas la vie.
On peut interpréter la fameuse phrase de Leibnitz
Nous vivons dans le meilleur des mondes
possibles
de cette façon: Si notre monde est ce qu'il est c'est qu'il ne pouvait être autrement, les lois de la nature imposant qu'il soit ce qu'il est.
Le conditionnel ne devrait pouvoir être utilisé qu'au présent ou au futur mais jamais au passé car on est là dans le domaine de l'imagination.
Pascal a illustré cette illusion du conditionnel avec sa célèbre formule :
Le nez de Cléopâtre, s'il eut été plus court, toute la face de la terre aurait changé.
Ce que
nous sommes nous impose de vivre ce que nous vivons.
(la mort de Cléopâtre par Jean André Rixenx)