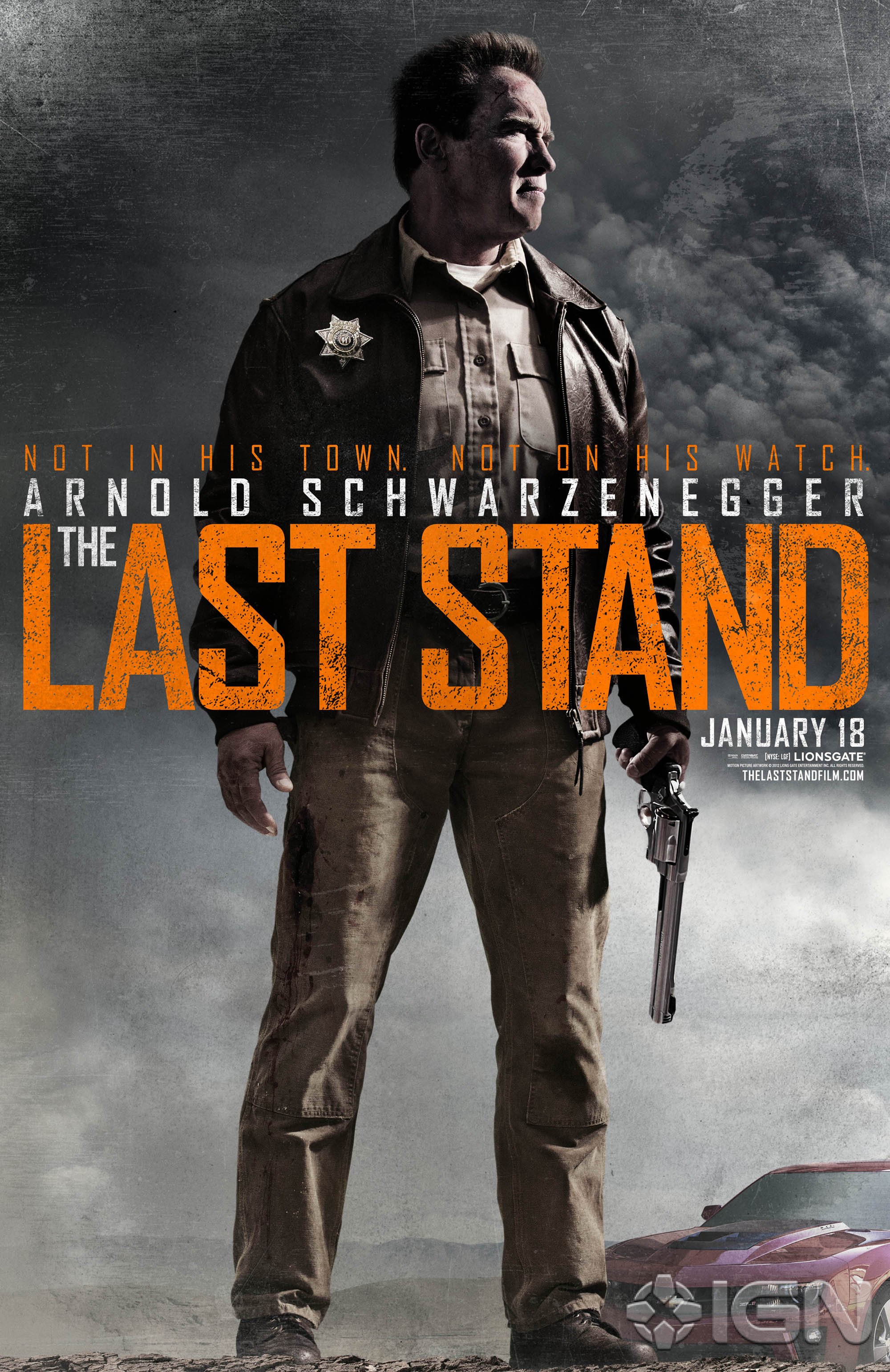 Last week, this movie poster for Schwarzenegger's latest opus has appeared about everywhere in Parisian metro stations, in the streets of the city, in newspapers etc. And once again I wondered what was the origin of that specific Hollywood genre of cinema based on the notion of the last one, the survivor, the last cop, the last soldier, the last hero etc.
The
Last Stand
is translated into
Le Dernier Rempart
in French, but it has to be "the last" something yet.
I tentatively proposed an explanation which I knew was a partial answer to my questioning. Besides, I wasn't too assertive about it.
But now, I realise why I failed to fully understand this phenomena 5 years ago, when I still hadn't been introduced to Ayn Rand by Ned.
For what I've understood, Rand's philosophy is a modernised version of Nietzsche's concept of the Übermensch, an apology of individualism and self reliance as well as an overall distrust of the State and the collectivity. "Trust yourself and nobody else" seems to be the core of the teaching.
I still am flabbergasted to observe what a considerable influence the thesis of Rand have yielded among the American audience and then in America's psyche but apparently, this is a proven fact and all the American visitors I dealt with when I was a street hawker were familiar with Ayn Rand and many of them had read Atlas Shrugged which I had never heard of at that time.
I can't think of any national cinema with a similar genre based on the last something theme, be it in the French, Italian, German, or Korean movie industries, but then it makes sense since only America has been exposed on an industrial scale to the message Rand brought to Americans.
Ayn Rand, who apparently was a wise fox, told Americans what they wanted to hear and which, seemingly, was in line with the story of her country of adoption.
What I now realise is that all these last cop, last hero, last soldier, last commander, Last Stand whatever, are reiterated embodiments of John Galt and it certainly plays well with a certain segment of the American audience since Hollywood money makers keep on cashing in with this genre.

And they will until said genre will have ceased to garner money which apparently isn't to happen in the next future, so deep Ayn Rand's influence has penetrated into the American ways of thinking.